Katie Lovitt, Registered Dietitian Nutritionist
Empowering Clients to Nourish their Bodies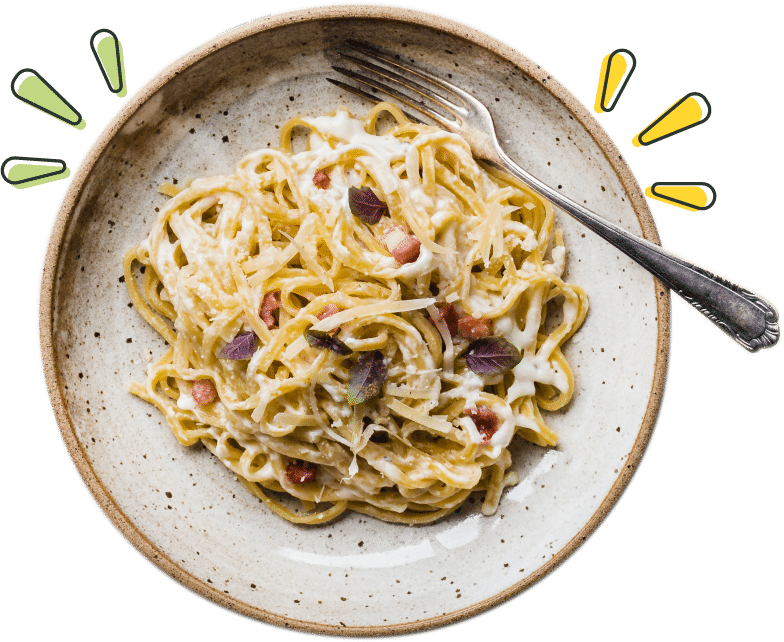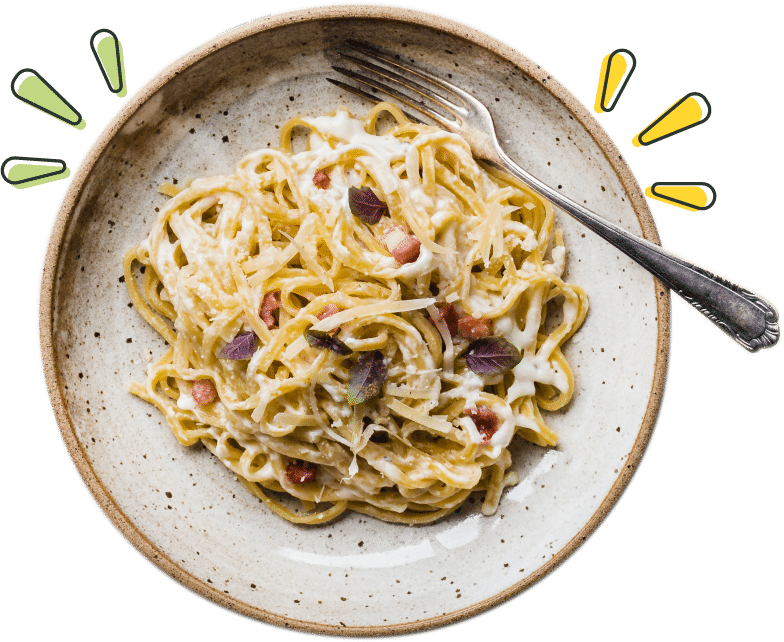 Katie Lovitt, Registered Dietitian Nutritionist
Empowering Clients to Nourish their Bodies
Stop Letting Your Digestive Issues Hold You Back
You've been feeling like something is "off" for a while now. Maybe you have been experiencing awful digestive system issues for as long as you can remember, or maybe they're fairly new to you. But regardless of how long you've been experiencing these symptoms, they're totally wrecking your life and keeping you from being the person you were created to be.
​
I see you, Sister. And you know what? There ARE answers! There IS a better way!
You don't have to live in fear of your GI symptoms flaring. You don't have to be miserable in your clothes and in your body from bloating after eating anything. You don't have to come home from work and collapse into your bed because you are completely exhausted. You don't have to get anxiety around going out and living your life.
Friend, there is hope. Know that in your heart and pursue transformation. Because it is absolutely possible for you.
As a dietitian nutritionist, I would be honored to help you FINALLY get answers about your gut health so that you can live the life you've been dreaming about.
Hi, I'm Katie Lovitt 👋
Registered Dietitian Nutritionist Specializing in Gut Health
I'm a Registered Dietitian Nutritionist (RDN), as well as an Integrative and Functional Nutrition Certified Practitioner (IFNCP), who lives in Texas. I have a passion for empowering my clients to use food to nourish their wondrously unique bodies, so that they may not only live their lives, but thrive!
I earned a Bachelor of Science in Nutrition Science and graduated with Special Distinction from the University of Oklahoma Health Sciences Center in 2010. Upon graduation, I moved to Dallas, Texas and accepted a position at Frito-Lay. As a corporate nutritionist, I wrote nutrition labels and claims. In this position, I gained an in-depth understanding of how packaged food is made and marketed; this is powerful knowledge that I pass along to my clients.
After suffering the tragic loss of my sister, a family cancer diagnosis, and my own personal health issues within a short period of time, all unable to be explained by mainstream medicine, I began to seek a thorough understanding of the "how" and "why" of my family's health issues. It was then that I was introduced to the practice of Integrative and Functional Medicine. After that, I earned an advanced credential from the Integrative and Functional Nutrition Academy.
Currently, I thrive in an action-packed life. My days are filled with love and laughter (and some chaos!). I share my zest for life with my husband, three children, fluffy puppy dog, and pet fish.
"... this is truly a lifelong lifestyle change... my life doesn't revolve around food anymore. I have no more digestive issues...at all! I feel better mentally and have a better sense of well-being.  Not only that, I have lost 10 lbs. ..."
–S.T., Nutrition Client
"... I now have the tools in my tool box so to speak that will help me so that if my symptoms flare up from eating foods that trigger them, I am able to manage them easily. This gives me so much freedom that I didn't have before!!"
–E.S., Nutrition Client
"... It made me feel really comfortable that she not only understood what was causing my symptoms, but also took the time to explain and make sure I understood what was happening …"
–K.B., Nutrition Client